Ōtsu city's former public hall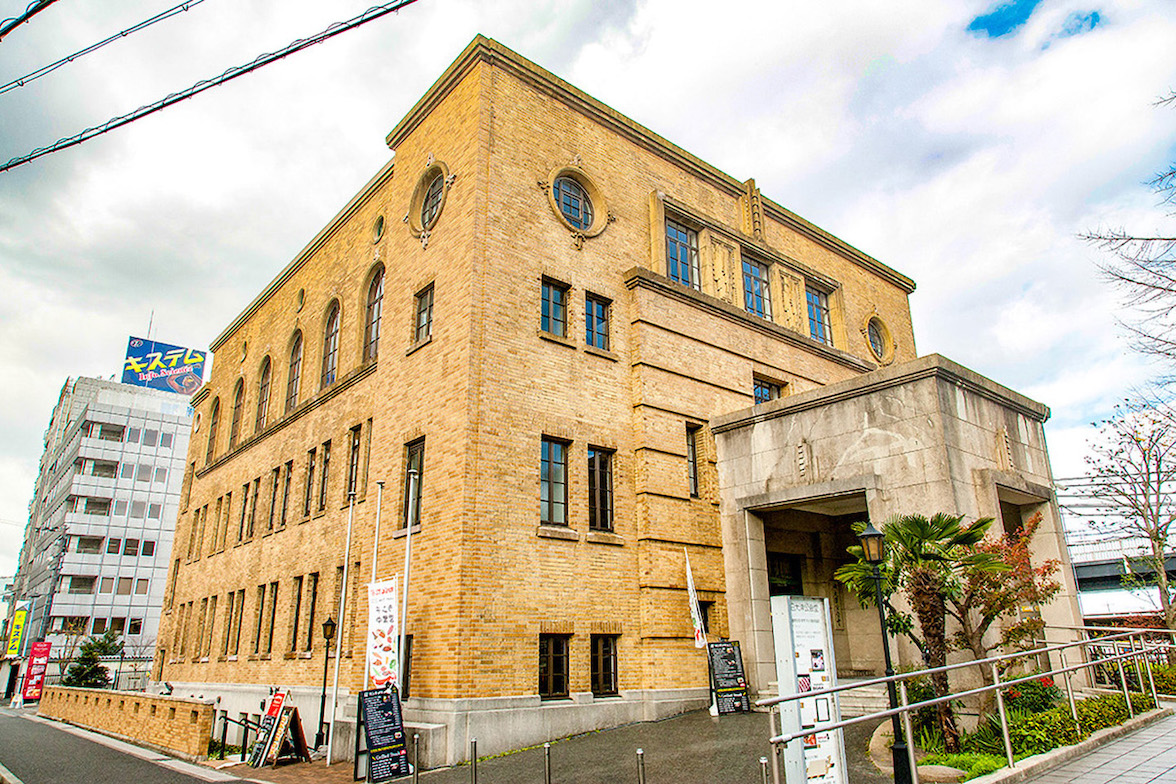 Since it was built as "Otsu public hall" in 1934, its name and purpose has been changed several time, and has always been popular as a place for citizens.
Since 1985, it has been used as a base for social education under the name of Otsu City Social Education Hall, but due to the deterioration of the facility, and to problems such as earthquake resistance and a significant decrease in utilization rate, it has gotten seismic reinforcements as well as an exterior scenery, and it was newly established as an attraction interchange base to regain its central urban area activity in Otsu City.
It was designated as a Important Scenic Building in March 2010.
Designation Category

Registered Tangible cultural property Building

The Period

9th year of Shōwa Period