Shiga Prefectural Government Main Building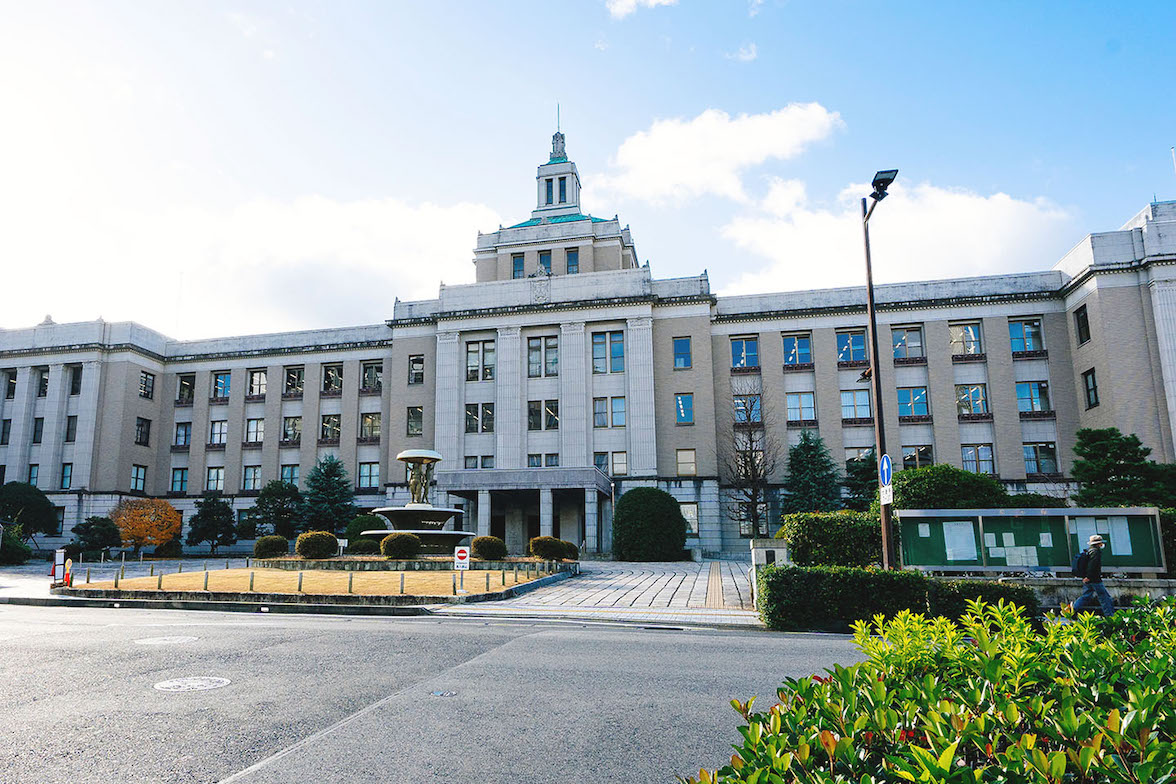 This is the Shiga Prefectural Government Main Building.
The current building was designed jointly by Sato Koichi and Kunieda Hiroshi and was completed in May 1939. Sato Koichi specialized in designing prefectural buildings and worked on buildings including Hibiya Public Hall in Tokyo, whereas Kunieda Hiroshi specialized in architectural decorations.
This four-story reinforced concrete building has a hollow-square shape with wings on both sides. Large Corinthian orders are lined up in the front center and both ends. It also consists of a two-tiered tower in the center and an imposing carriage porch. The design on terracotta in the central stairs, and interior design of the governor's office and assembly hall are of a high quality. This monumental architecture of the late pre-Second World War period presents nobleness and dignity.
Designation Category

Registered Tangible Cultural Property