Miidera Temple Fudayaki Ceremony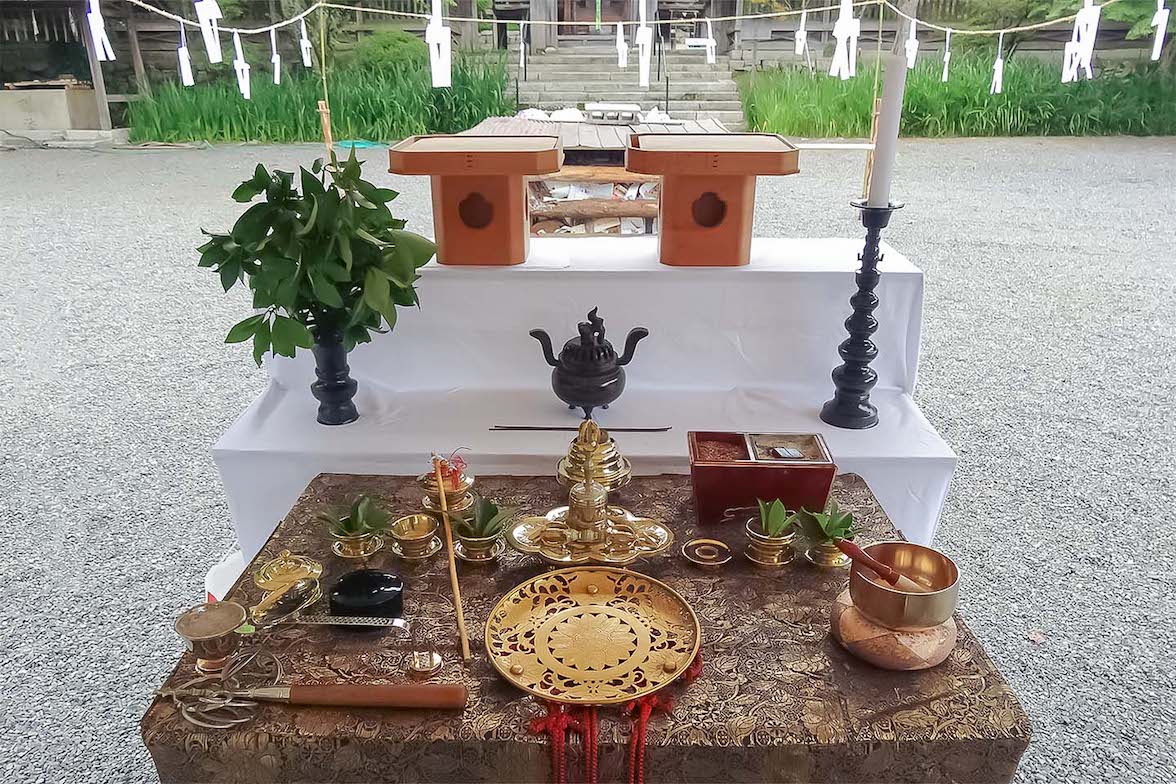 This is a ceremony held on January 15 every year where disused old talismans are burned with a sacred fire to make their sprits return to the shrine.
In front of Goho Zenshindo Shrine in Miidera Temple, a holy sanctuary enclosed by four sides is created. Charms, prayer tags and dolls are piled up high. After an officiating priest reads out the objectives of the ceremony, mantras and procedures to remove spirits from old charms are carried out, fire is on the holy sanctuary and smoke rises up.
General admission

○

Holding period

The 2nd Saturday of July

venue

The Goho Zenshindo Shrine in Onjoji Temple